COVID-19 Pandemic Update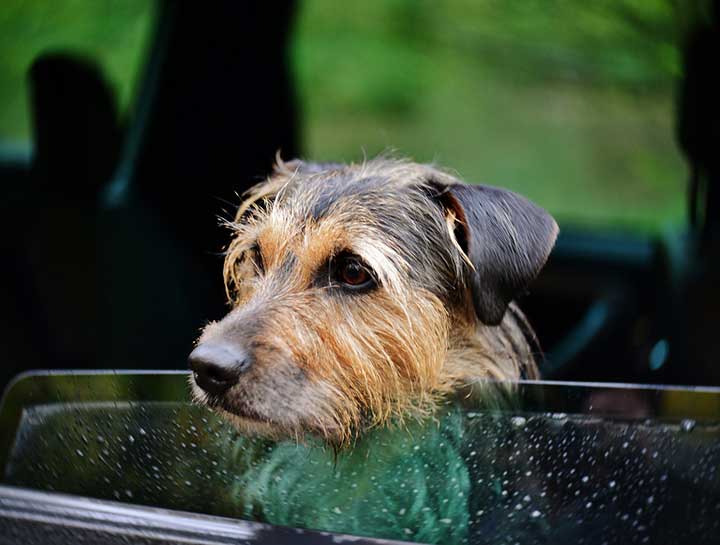 April 16, 2021
As we continue to navigate through the challenges of COVID-19 we will slowly start to transition back to our previous schedules. Things will be different as we attempt to make our workplace safer for our clients, patients, staff and our families at home.
We will continue to provide curbside service to all clients. We are not allowing clients in the lobby until further notice. When you arrive, please pull into a numbered space if you can and call us to let us know you are here. Please provide the spot number, color and make of your car. We will come out and chat with you and get any needed information. Payments can be made over the phone via credit card.
We will be open on Sundays again from 5pm to 7pm for boarding pick up and drop offs only starting 6/7/2021. No Veterinary or Grooming appointments are available during this time.
Our Veterinary and Grooming departments will be back to full staff and schedules starting 6/1/2021. Please realize there is a lot of back log with appointments and we are doing our best to get everyone scheduled in. Please be patient as we move forward opening our surgery schedule, appointment schedule to try to accommodate our patients. Emergent cases will be given priority but there are only so many patients we can see in one day.
Boarding is open and available to assist anyone in need of those services. Please limit belongings left with your pet to minimize our staff's exposure.
Daycare is still slowly transitioning as well. We are slowly allowing dogs that were here 4 to 5 days a week prior to the pandemic to come to daycare. Please follow the signs in the parking lot to direct you to the south side of the building for pick up and drop off. Our team members will be there in the morning from 7:30 am to 9am. In the afternoon for pickup, again pull to the south side parking lot and call. All daycare dogs must be picked up by 6:30 pm.
Puppy training classes will resume 5/20/21. We have been seeing so many new puppies and it is more important than ever to provide socialization and training. Classes will be limited in size and held outside, weather permitting and all participants must wear masks. Please contact Reale Dog Training for more information on classes and available times.
Please be aware due to curbside service our phone lines have been jammed up. We are doing our best to get to everyone in a timely manner. We truly appreciate your patience and understanding as we work through this.