Providing high-quality surgical care in a stress-free and relaxing environment.
When your pet needs minor or major surgery, Animal Care Center at Cherry Way should be your first and only call. Our professional veterinarians will provide the highest quality care for your pet. In fact, we even tailor anesthetic specifically for your pet to ensure their safety and comfortability. We also use state-of-the-art equipment and always keep up with the latest technology and medical procedures.
Important Requirements for Pet Surgery:
Your pet must have a completed wellness exam within the last 6 months leading up to surgery
Pre-anesthetic blood work is required for pets over 7-years-old and must be completed within 30 days of the scheduled procedure.
Below are some of our surgical procedures we offer: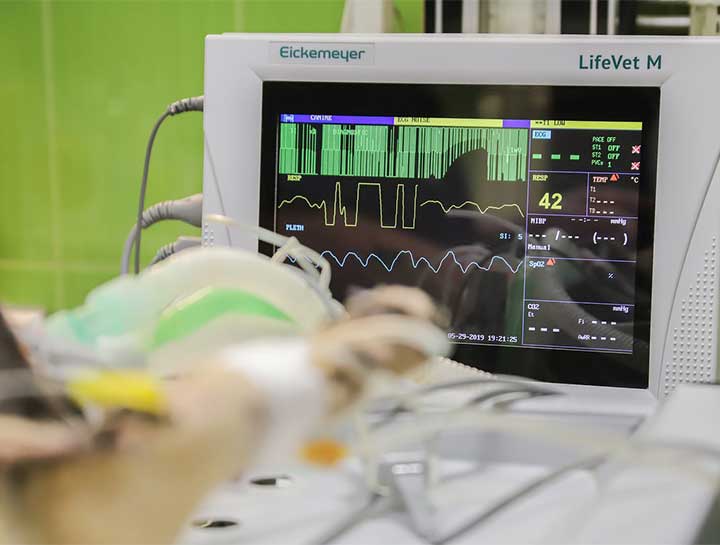 A safe alternative to traditional surgery.
Help your pet live a long, healthy life.
Surgery on eyes, ears, throat and lungs.